Blinders can combat a multitude of different problems you may encounter on the range or trap line. Side blinders keep wind and debris from bothering your eyes, help stop the glare ...
READ MORE +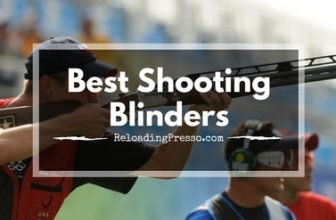 Many of you have seen professional shooters at the Olympics who wear large contraptions on their glasses when competing. These are called blinders. Much like blinders on a horse, ...
READ MORE +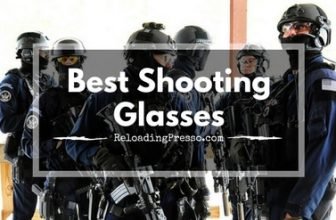 When it comes to shooting, your eyes are of the utmost importance. Not only are they critical to your ability to shoot accurately, but they are also very easy to damage and ...
READ MORE +